The castellaro hypothesis
On Capo Cervo, on the summit of the Colle Castellaretto at 215 m, traces of a possible prehistoric settlement have been reported in the past. Some masonry structures, together with the discovery of ceramic fragments corroborate the thesis of a "castelliere".
Moreover, in Liguria, toponyms are often related to the history of the place.
The site, which has not yet been excavated or in-depth studied, is in visual connection with Monte Follia, the site of a "castelliere" used until Roman times.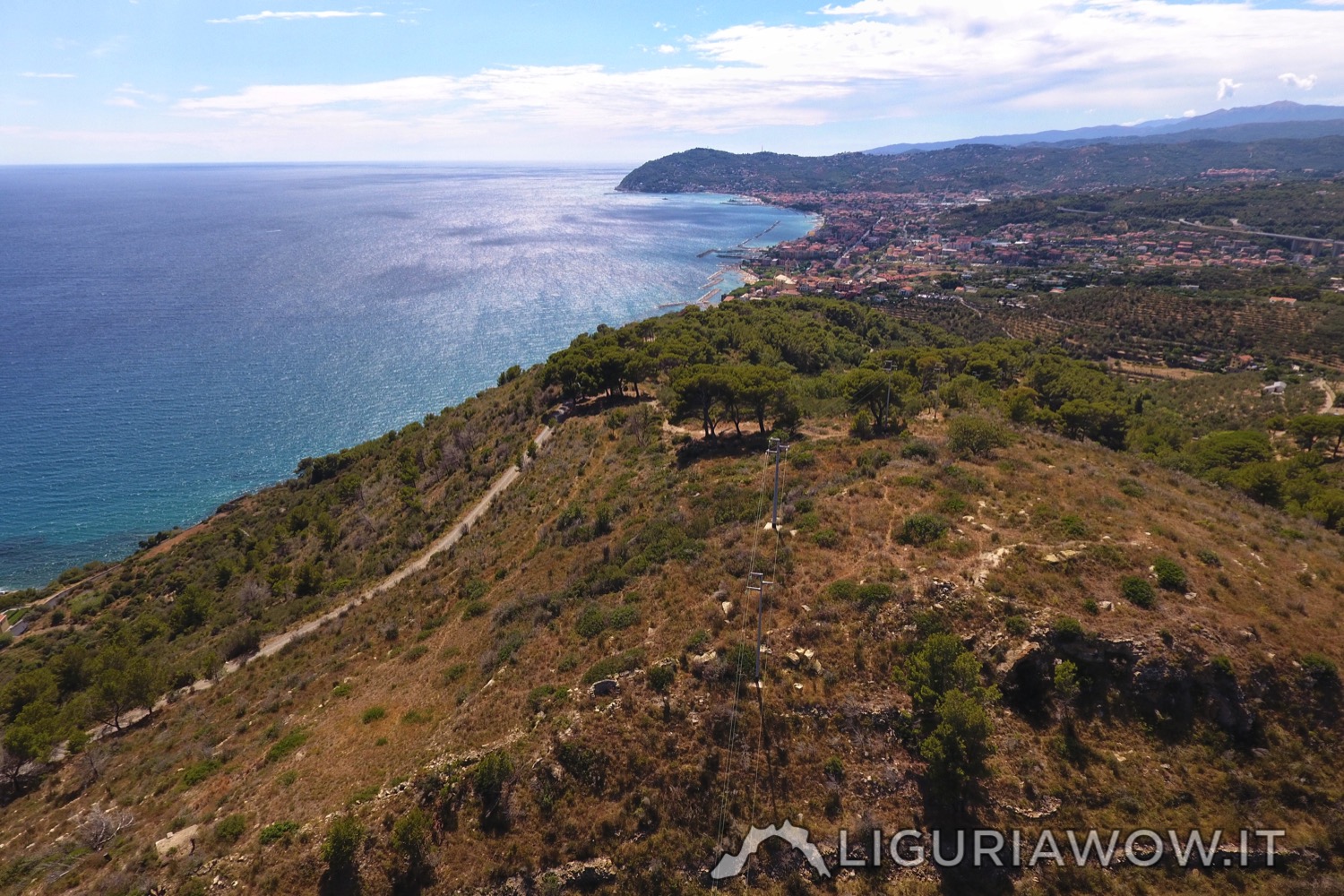 Testo a cura di Nicola Ferrarese, immagini di Nicola Ferrarese. Informazioni tratte dal volume Museo Civico di Palazzo del Parco, a cura di Daniela Gandolfi.