Medieval village of the upper Valle Impero
Borgomaro is a village of medieval origin, located in the middle of Valle del Maro, the upper part of Valle Impero.
With the beginning of the "intensive" (as far as possible, given the steepness of the ground) cultivation of the olive tree, presumably starting from the XIV century, the small village began to grow, becoming a main center of olive oil production.
This is a quick tour around the hidden treasures, usually closed to the public.
You can visit Borgomaro with the online audio and video guide we've made on the free izi.TRAVEL app. Check it!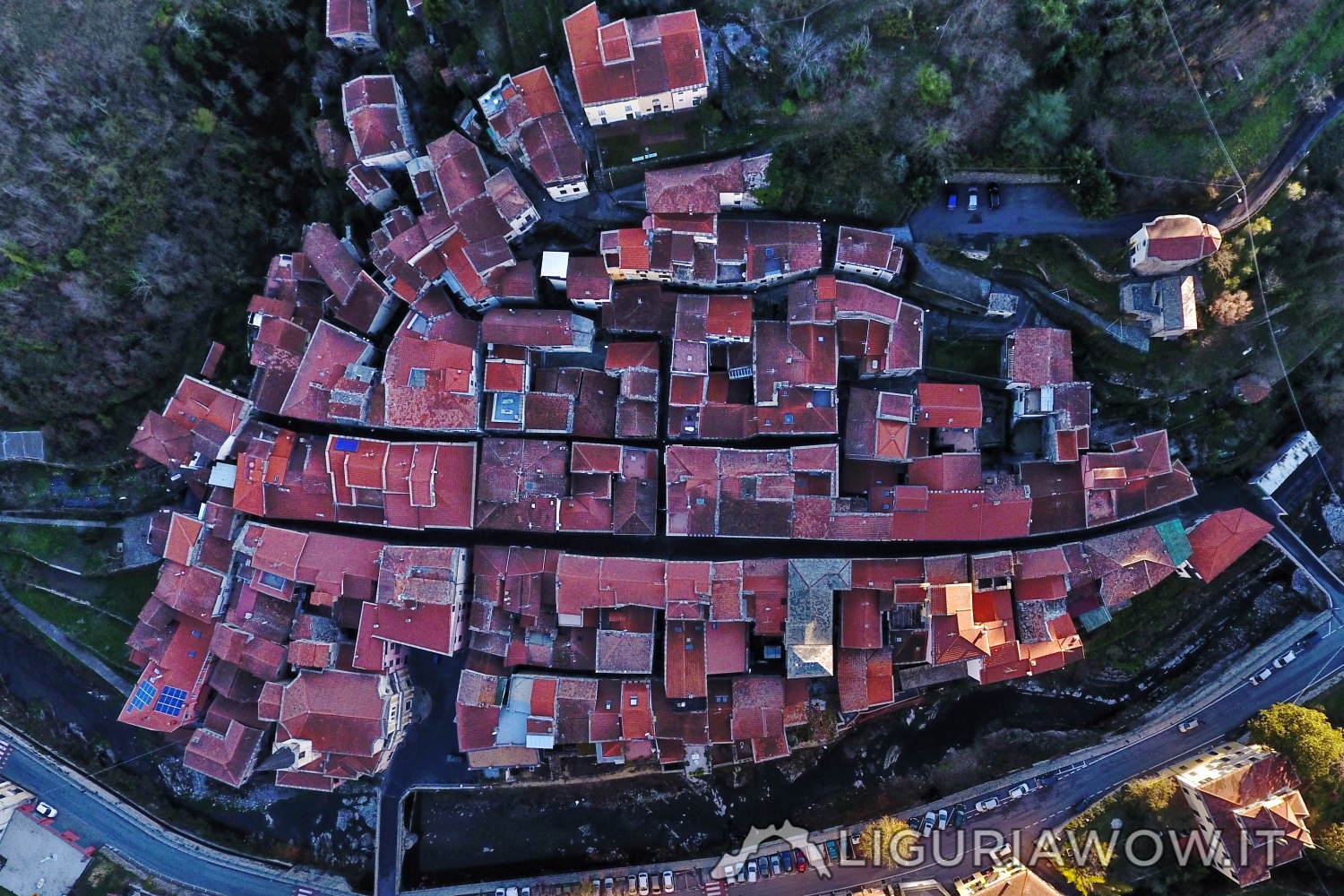 Ricerche a cura di Gian Piero Martino, Augusto Guglieri. Col supporto di Giuliano Mamino, Tayser Nader, Nicola Ferrarese, Corrado Agnese, Sonia Daziano, Adolfo Ravani.